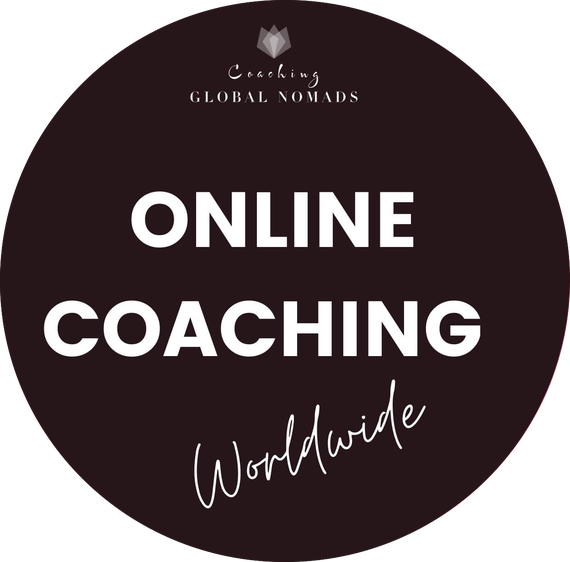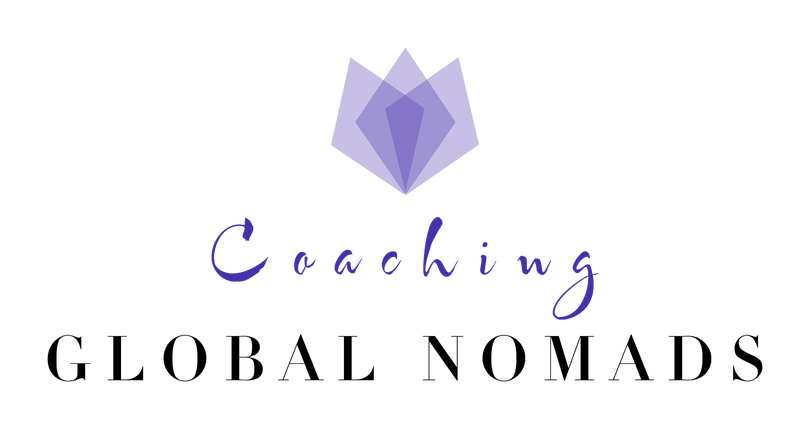 Coaching
global nomads
Expats | Third Culture Kids (TCK) | Digital Nomads | Travelers
TAKE THE PLUNGE, BECAUSE HOME IS WITHIN.
Are you contemplating a big decision or feel stressed out in your current situation?
I can help you regulate difficult emotions, so you can move forward bravely. about
coaching global nomads
I coach Global Nomads (expats, third culture kids / TCKs, digital nomads, travelers etc.) who are in a pivotal moment in their life, where they are contemplating a big decision.

They mostly feel overwhelmed or stressed with their current situation and cannot seem to find their direction (don't know how and where to start or where to go) or simply don't know how to deal with a difficult situation.

I help Global Nomads make big bold decisions towards their dreams, so that they can live a meaningful and fulfilled life.

Unlike others focusing on rational decision-making and action plans, I make sure we get rid of the emotional roadblocks first to pave a new way for new bold actions.

Throughout the years I have learnt that most issues as well as seemingly unresolved challenges / reoccurring patterns have their basis on an emotional level. We grow up suppressing or avoiding unpleasant feelings but do not realize that they are valuable sign posts showing us our unmet needs. When we start to listen to (feel) them, that is when we get to know ourselves, begin to see solutions for our problems and feel the shift/ change in our behavior.

Emotional struggles cannot be solved on a rational level. Hence I help my fellow Global Nomads pinpoint, experience and dissolve their unpleasant emotions with the latest scientific techniques, so they can feel liberated and move forward with new eyes.
who am I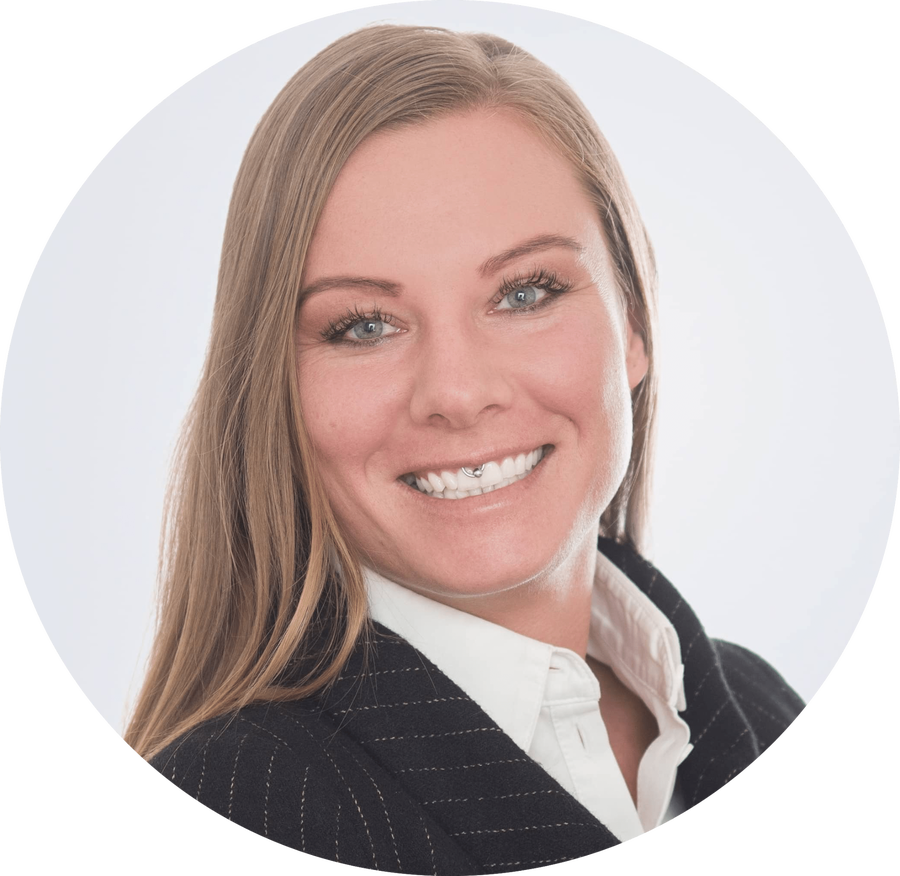 I am Eli (short for Elvira), a so called Global Nomad.

I was born in Abu Dhabi, UAE and was partly raised in the Middle East and Switzerland by a Ukrainian mum and a Swiss dad.

It is no surprise that my socialization led to my passion for travel, hence curiosity for different cultures, human behavior and Psychology.

Thus, I have a MA in Sociology and Media Sciences with work experience abroad in International Development.

Furthermore, I am a certified NLP (NLP-Master IANLP) and emTrace® (integrative emotion coaching) Coach. Testimonials
Read what others have to say about my coaching.

Coaching
who is it for?
---
The viscious cycle
---
Do you know exactly what you need to do to reach your goal, but you don't do it or don't follow through because your emotions take over and you do something else?

If so, then you probably have also experienced this phenomenon in the form of:

indecision & procrastinationanalysis paralysis / overthinkinginability to achieve an important goal:from losing weight, studying for an exam, leaving that job, moving somewhere else, to taking the plunge towards your dreams

To successfully turn your big goals and/or your vision into reality, I help you clear the emotional roadblocks, so you can finally take the freeway to your goals.
---
Haunting thoughts
---
Sometimes we experience situations that keep bothering us. Our thoughts keep circling around the same topic over and over again and we just can't let go or process it. For some it is:
a breakup / divorcea death of a loved onea job terminationsomeone's hurtful wordsor someone's behavior that stresses them out
This is where my coaching comes in by helping you dissolve and soothe these "old" (repeating) emotional traces, so you can move on and focus on things again that are important to you.
---
Emotional Rollercoaster
---
Other times we feel emotionally blocked in the area of delivering top performances. Examples are:
blackouts (e.g. exams)fear of public speaking / presenting
We will make sure that you can deliver a top performance in these crucial moments at the right time by dissolving these emotional blocks. Coaching sessions
I normally coach 1:1 in Basel, Switzerland (at the moment only online coaching available) and internationally via conference calls like Zoom, BOTIM, Skype or whatever is most convenient to you in your particular location.

I offer free initial calls, so we can decide if we are a possible match. You can ask questions and I will explain how I can specifically help you in reaching your goals.

You can reach out by WhatsApp and Mail or just book an initial call by pressing the white "Book a free call online" button.